The Thirteenth Hour Podcast #377: Welcome My Brother, Jeremy, as We Talk About Young Sherlock Holmes (1985)

https://archive.org/download/podcast-377/Podcast%20377.mp3
This week, my brother and I are watching the 1985 film, Young Sherlock Holmes, which we had both seen as kids but not recently. This is probably both our favorite of the ones we have watched for this series of 80s fantasy films. This one has many fine elements that make it an enjoyable adventure movie, even if (or perhaps especially if) you're not that familiar with Sherlock Holmes from the original books.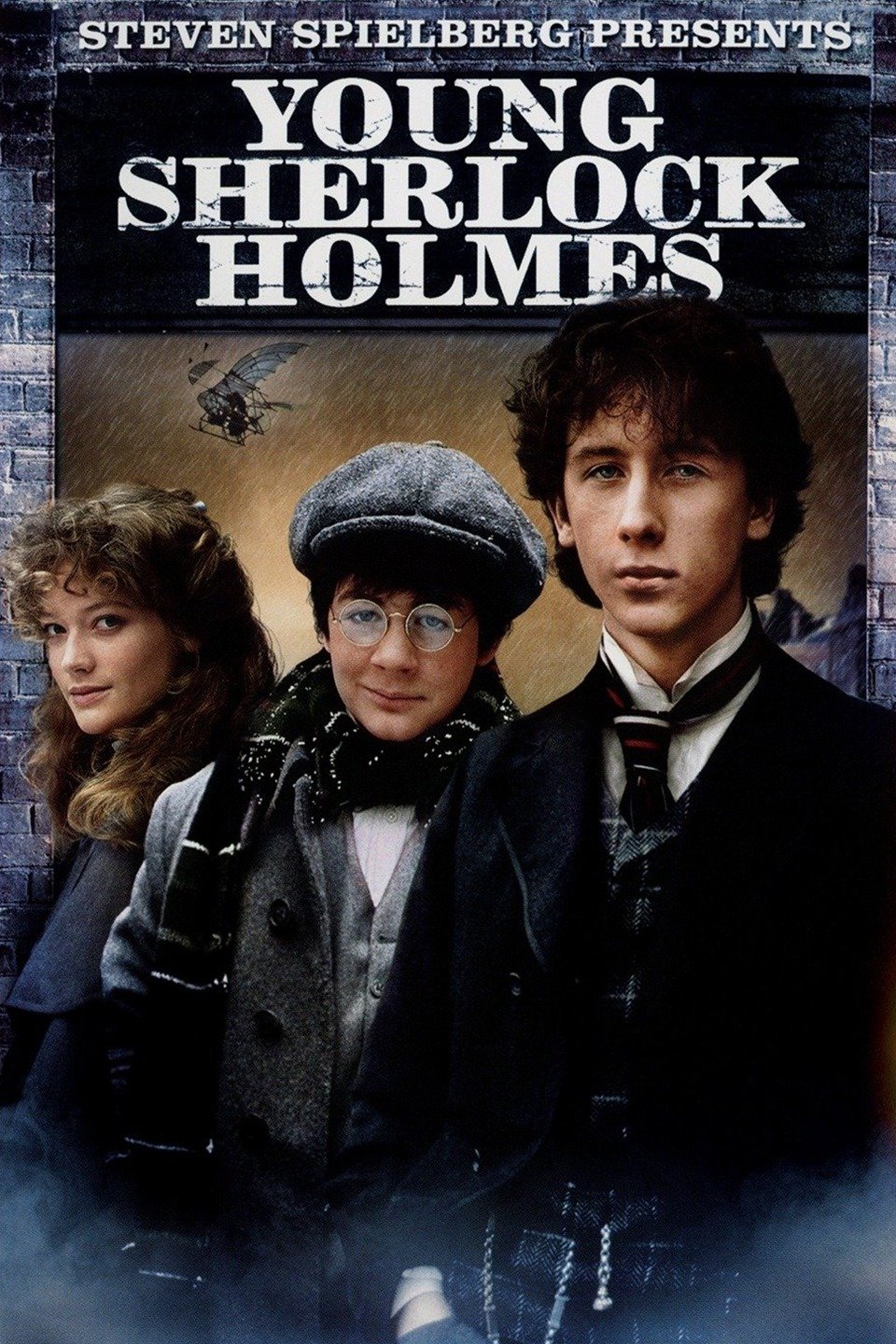 Jeremy and I do a little DnD style interactive adventure ourselves in the latter part of the episode. You can follow along by using the rule set depicted below. This was an attempt to come up with a more nuanced combat system with health, stamina, and combinations using an 8 sided die, so picked since the number 8 figures into a lot of Thirteenth Hour imagery, and I wanted to pilot a more advanced combat system for the Thirteenth Hour Patreon DnD campaigns here.
Check out Jeremy's work over at Pixel Grotto, CBR.com, and Classic Batman Panels on IG. You can support his work on Ko-fi and get access to in-depth, exclusive Batman content here. If you are of the DnD persuasion, his articles on DnD Beyond may be right up your alley. Thanks, Jeremy, for coming on the show!
∞∞∞∞∞∞∞∞
Continue reading →