The Thirteenth Hour Podcast #362: Welcome My Brother, Jeremy, as We Talk About Lionheart (1987)
https://archive.org/download/podcast-362/Podcast%20362.mp3
This week, my brother and I are watching the 1987 fantasy film, Lionheart starring Eric Stoltz and Gabriel Bryne.  Not one I'd seen as a kid but I have a feeling that if I had seen it, I would have liked it and watched it over and over despite it being kind of dark and understated in parts.  It has some very cool, unrepresentative-of-the-film box art, but despite that, if you're interested in something a bit different than the usual hack and slash, give it a go if you can find it.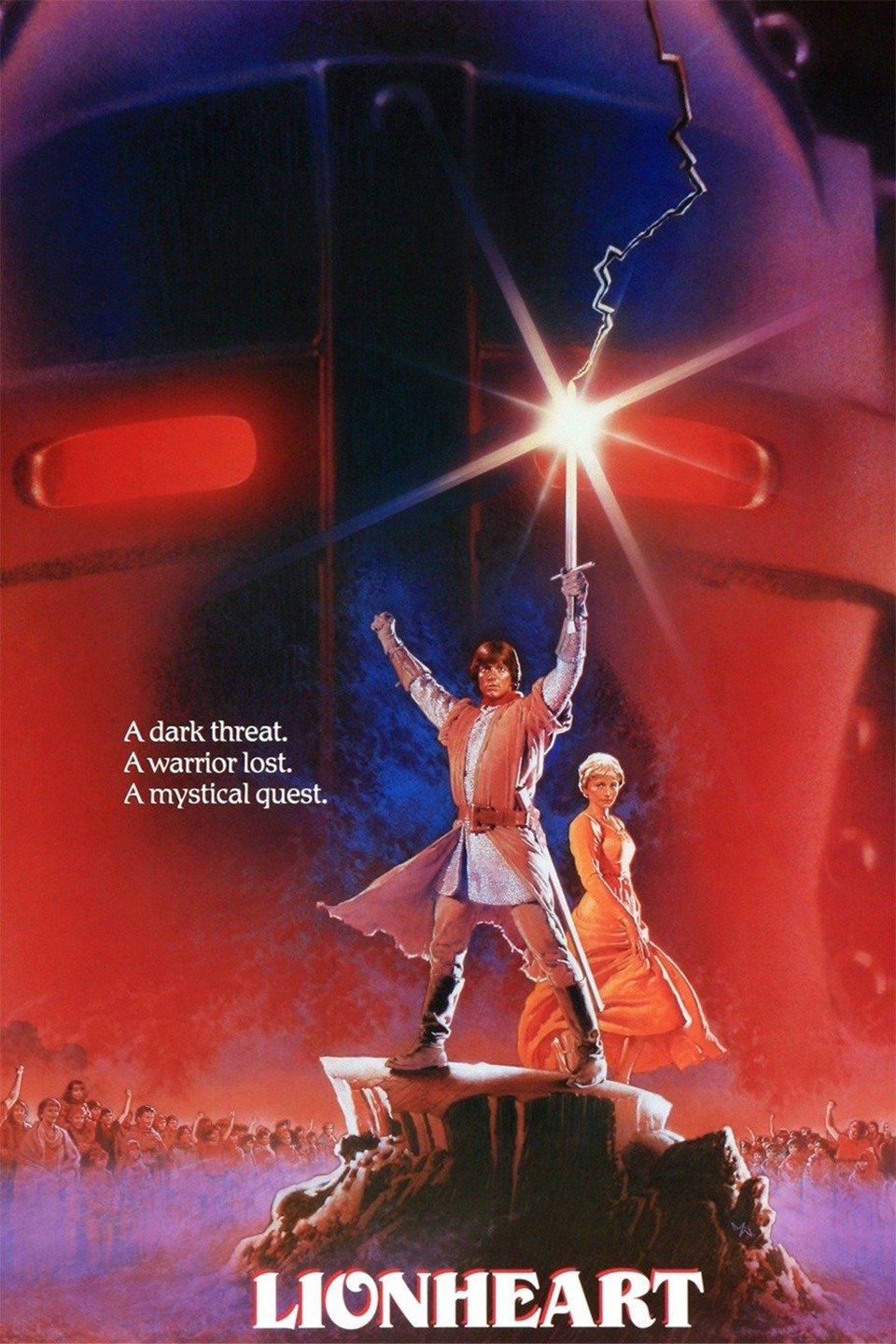 This film has a really nice score done by Jerry Goldsmith:
Jeremy and I will be back next month to discuss the 80s medieval film, Ladyhawke!  
Check out Jeremy's work over at Pixel Grotto, CBR.com, and Classic Batman Panels on IG.  You can support his work on Ko-fi and get access to in-depth, exclusive Batman content here.   If you are of the DnD persuasion, his articles on DnD Beyond may be right up your alley.  Thanks, Jeremy, for coming on the show!  
∞∞∞∞∞∞∞∞
Continue reading →