The Thirteenth Hour Podcast #347: March/April 2022 Question and Answer Session
https://archive.org/download/podcast-347/Podcast%20347.mp3
This week, we have out last question and answer session!  
My brother, Jeremy, who will be on soon to discuss the film Highlander, returns this month with these questions:
1) Do you have any preference between the fantasy and sci-fi genres, and if so, why do you think that's the case? I'm asking because some people are strictly in favor of one versus the other, and then there are those who hate traditional "elves and orcs" fantasy but really love Star Wars, which is basically "wizards in space.
2) The villain of The Thirteenth Hour, Klax, underwent quite a few changes in all of the novel's drafts, moving from a fairly 2D bad guy to somewhat sympathetic in the final product. What makes a memorable villain in your opinion and who are some of your favorite bad guys?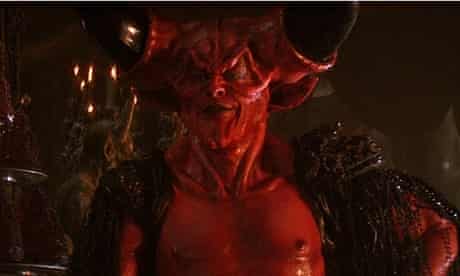 3) What are some of your favorite fantasy creatures?
The Thirteenth Hour
has dragons and unicorns but not too many other fantastical beasts – are there some creatures
that you're interested in featuring in later books?
These next five comes from frequent show guest Adam from
@mom_gave_them_away,
who was just on the show for episodes
340
–
341
on Rambo/
First Blood
.
4.) I don't think I've ever heard you talk about your favorite superhero. Let hear one for Marvel, DC and an independent publisher.
5.) The movie that scared you the most as a kid?
6.) You have to live off of one food forever, what is it?
7.) Your clone, John Rambo, has to live off of one food forever. What is it?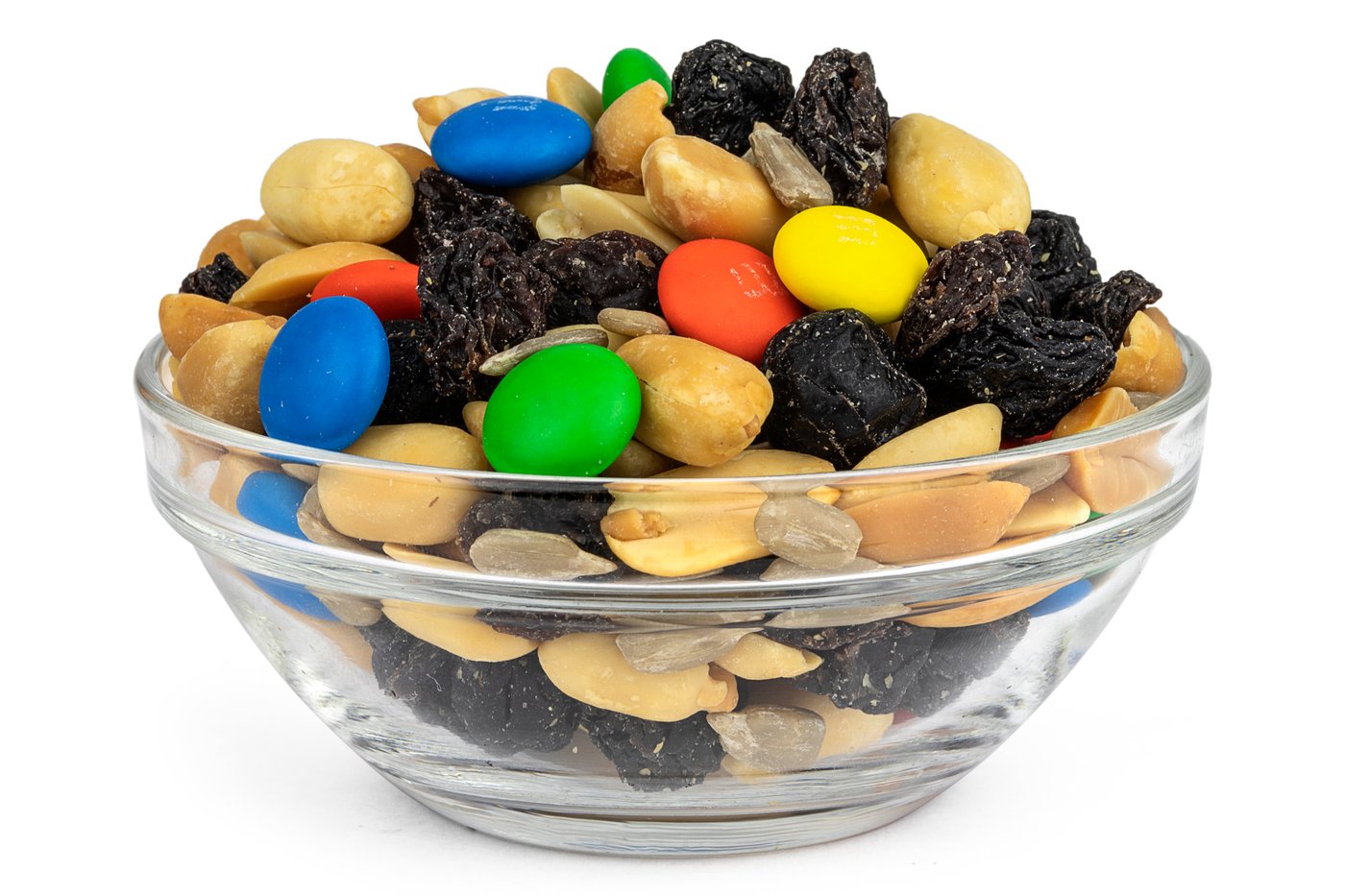 8.) What's your favorite fictional female character?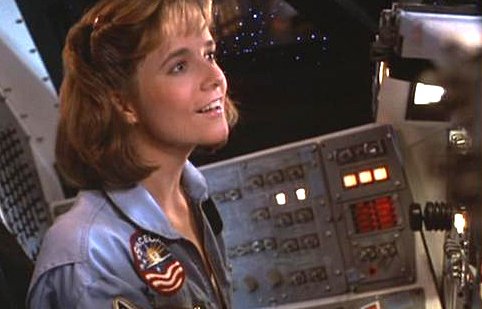 Thanks, everyone, for your contributions!  It was a good time these past three months as an experiment to how user generated questions would go.  Patreon members – stay tuned for more of these for the Patreon exclusive episodes in the future or to ask questions for the main podcast.
∞∞∞∞∞∞∞∞
Continue reading →