The Thirteenth Hour Podcast #355 and Like a Hood Ornament #43: Welcome Obi from Obi's Toybox As We Talk All About the Rocketeer!
https://archive.org/download/podcast-355/Podcast%20355.mp3
This week, I'm joined by special guest Obi of Obi's Toybox as we talk all about one of our mutual favorite topics – the Rocketeer! We were introduced by our mutual friend, Adam from AC Toy Design. The Rocketeer is a pretty hopeful, optimistic film, so I think it's no wonder that people that like it tend to be nice people. Yet, I seldom meet folks in day to day life that know much about the film or the comics, so aside from my family and this podcast, I mostly keep that interest to myself. So it was a rare pleasure to be able to talk with someone else on all manner of things Rocketeer related. A few things we touched on for reference:
Serials that influenced Dave Stevens, e.g.: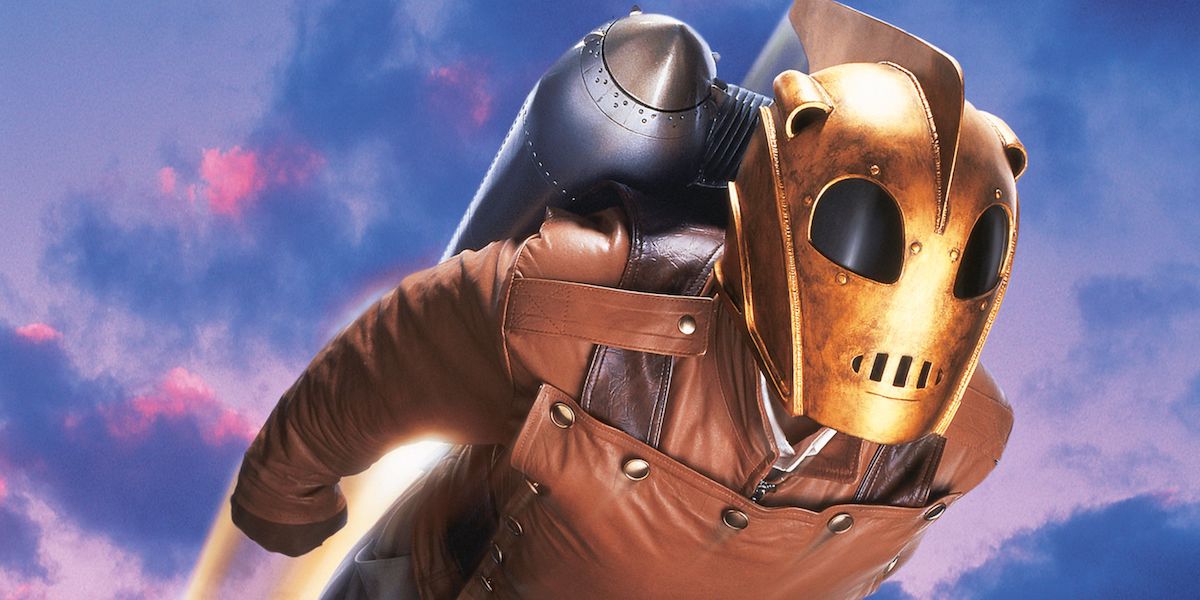 The animated series: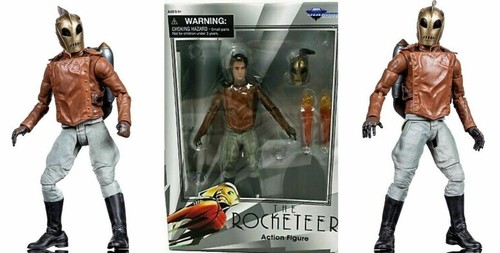 The trading cards (we open a pack on the show):
I just found this wonderful looping clip of ambient sounds and music from inside the Bulldog Cafe made by Saint Ambience.
Thanks, Obi, for coming on the show! We will be back soon for a discussion on anther pulp hero, Flash Gordon!
∞∞∞∞∞∞∞∞
Continue reading →