Episode #17: Books That Influenced the Writing of The Thirteenth Hour
https://archive.org/download/13thHrEps16On/13th%20hr%2017.mp3
This episode talks about literary influences to The Thirteenth Hour, partly based on a post which can be found here:
https://13thhr.wordpress.com/2015/01/09/influences-behind-the-thirteenth-hour-part-1-books/
I also refer to the TSR Endless Quest series of gamebooks, similar to the Choose Your Own Adventure books of the time.
Image courtesy of Elfsteaks and Halfling Bacon
Here is a link on Goodreads to the historical gothic romance adventure books written by Madeline Brent, pseudonym for author and comic book written Peter O'Donnell.  He was creating great independent female characters before it was as trendy to do so as it is now.
"When You don't know what to do, just do whatever comes next and go from there."
― Madeleine Brent, Moonraker's Bride
Although not mentioned in the podcast, another book that I remember enjoying in grade school that is somewhat similar to books like The Neverending Story (but written for a somewhat younger audience) is The Phantom Tollbooth by Norton Juster.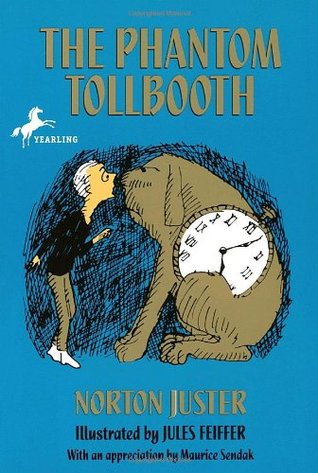 Episode 18 will talk more about comic books and illustrations.
Thanks for listening!  Feel free to leave comments below!
∞∞∞∞∞∞∞∞