The Thirteenth Hour Podcast #337: Welcome My Brother, Jeremy, as We Talk About The Black Cauldron (1985)
https://archive.org/download/podcast-337/Podcast%20337.mp3
This week, my brother, Jeremy, rejoins the show to talk about the 1985 Disney film, The Black Cauldron.  The film is loosely based on the first two books in the Chronicles of Prydain series by Lloyd Alexander, a series I was sort of introduced to as a kid when I bought The Black Cauldron book in a school book fair since it had the cover of the movie, like this one:  
The film poster usage for the cover of the novel is a bit misleading since the majority of the plot to the film is actually from the first book in the series, The Book of Three, which I was unaware of at the time.  So, it's not surprising it didn't make much sense.  However, we did have this Scholastic comic adaptation of the film which we found at a yard sale and read many times in childhood:
You can find copies on eBay periodically (click on the picture above to search):
Here's the theatrical trailer and some screencaps: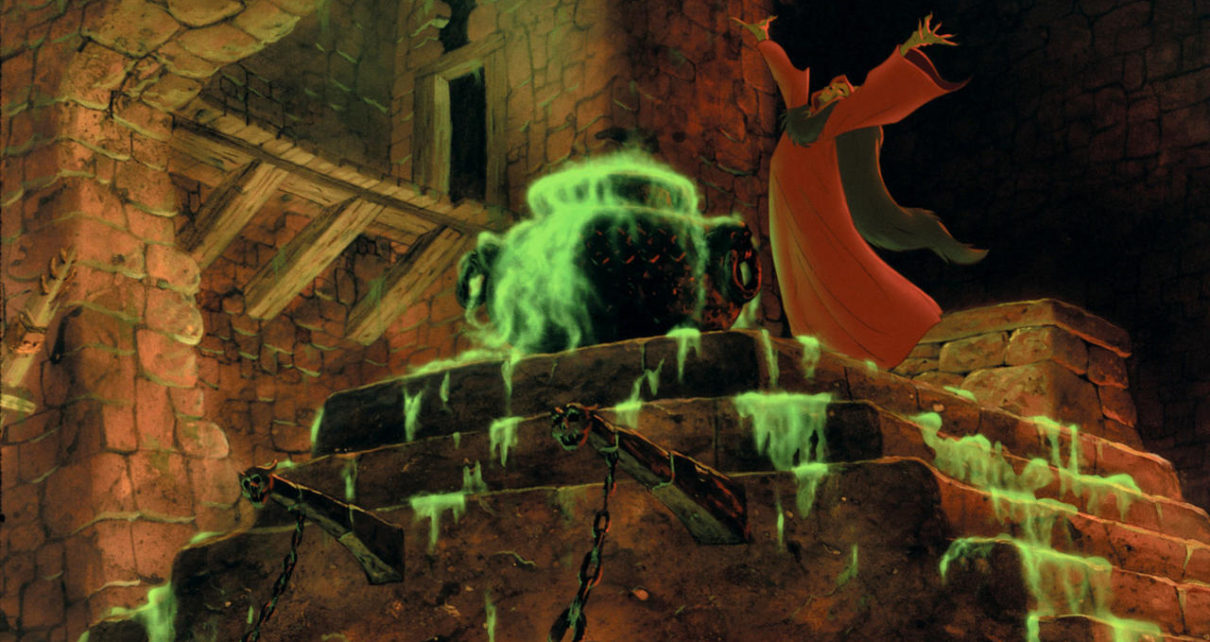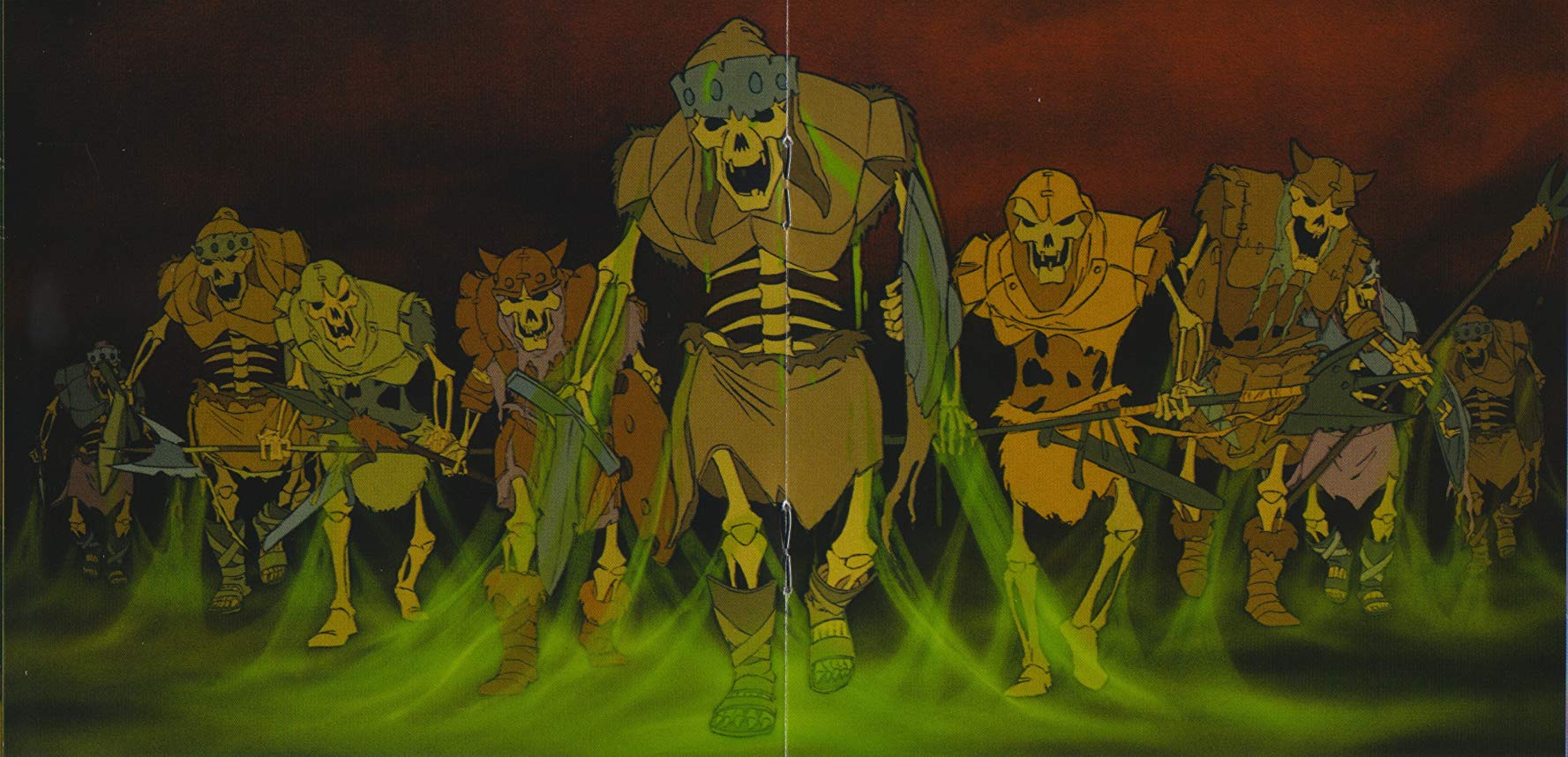 The film had to be cut for length and content.  Here is the first in a series of videos that has deleted scenes from the film:
As a part of discussing the film, we also discuss a bit on the computer game made by Sierra.  Some screenshots: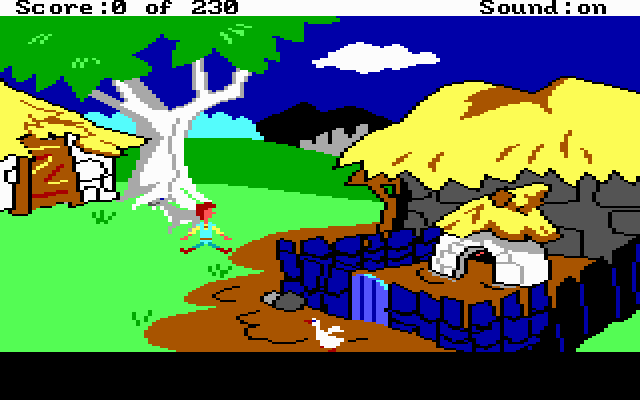 A full playthrough:
Check out Jeremy's work over at Pixel Grotto, CBR.com, and Classic Batman Panels on IG.  You can support his work on Ko-fi and get access to in-depth, exclusive Batman content here.   If you are of the DnD persuasion, his articles on DnD Beyond may be right up your alley.  Thanks, Jeremy, for coming on the show!
∞∞∞∞∞∞∞∞
Continue reading →